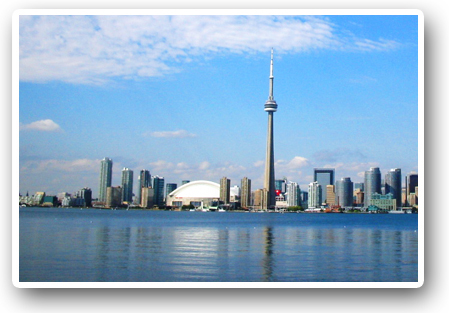 Call for Posters
We welcome the submission of posters that discuss early or speculative research and development in areas of human-computer interaction, computer graphics, and visualization. These include (but are not limited to):
Shading and rendering
Geometric modeling and meshing
Graphics in simulation
Image-based rendering
Image synthesis and realism
Medical visualization
Scientific visualization
Computer animation
Real-time rendering
Non-photorealistic rendering
Virtual reality

Interaction techniques
Computer-supported cooperative work
Human interface devices
Augmented reality
Data and information visualization
Multimedia
Mobile computing
Haptic and tangible interfaces
Affective interfaces
Aesthetic design
Perception
A sub-set of those students who submit accepted posters will be randomly chosen to be volunteers at Graphics Interface 2012. Student volunteers will be provided with funding for the conference. Being a volunteer is optional, please indicate whether you would like to be considered for the volunteer selection when you submit your poster online.
Summary of Deadlines:
Posters submission: April 5th, 2012, 11:59 pm PST
Poster notification: April 15th, 2012
Submission Information:
Poster abstracts of no longer than 2 pages in length can be submitted at the Graphics Interface 2012 submission site (<-bottom of side menu).

Use the Graphics Interface style for the abstract. Poster abstracts will be published online with CEUR-WS and indexed in various online research catalogs, such as DLBP.
For the early deadline, you only need to prepare the abstract. You can complete your poster once notified of its acceptance based on the submitted abstract.

Posters Chair:
Joel Glanfield
Dalhousie University
6050 University Avenue, Halifax, Nova Scotia, B3H 1W5, CANADA
glanfield [at] cs dal ca