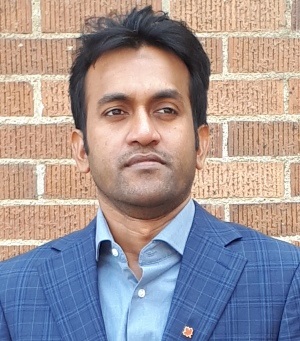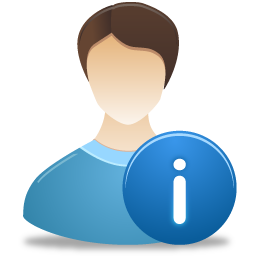 Short Bio
Dr. Masud Rahman is a tenure-track Assistant Professor in the Faculty of Computer Science, Dalhousie University. He received his Ph.D. in Computer Science/Software Engineering from the University of Saskatchewan and was advised by Prof. Dr. Chanchal Roy. He completed his Postdoc at the Polytechnique Montreal and was advised by Prof. Dr. Foutse Khomh.
Masud leads the RAISE Lab at Dalhousie University. He is interested in the intelligent automation of software maintenance and evolution. Once a software product is designed, developed and then released to the public, it enters into the maintenance phase and goes through various major or minor changes. These changes are often triggered either by critical post-release bugs or by the requests for new features. To keep software product operational, the developers must resolve these bugs as quickly as possible. Similarly, to stay competitive in the market, they must add cool features to their software on a regular interval. Unfortunately, these maintenance activities have never been easy despite 40+ years of extensive research! Software maintenance activities claim up to 50% of the developers' time and cost the global economy billions of dollars every year. With the rise of popular but highly complex computational frameworks (e.g., Deep Learning, Cloud Computing, Mobile Computing), the maintenance of software targeting these frameworks can be even more challenging and costlier.

Masud's research focuses on (1) a better understanding of software maintenance challenges (e.g., software bug resolution, new feature implementation) and (2) designing intelligent, automated, and cost-effective software solutions to overcome these challenges and thus to make the developers' lives easier. He uses a blend of Software Engineering, Machine/Deep Learning, Information Retrieval, Mining Software Repositories, Natural Language Processing and Big Data Analytics in his work. His research interests have been significantly shaped by his three years of experience as a professional developer in the software industry. Please check here for more details.
To date, Masud has published 33 research papers, and his works got accepted in several major venues of Software Engineering including ICSE (A*), ESEC/FSE (A*), EMSE (A), ASE (A), ICSME (A) and MSR (A). Dr. Rahman received multiple prestigious awards such as Governor General's Gold Medal 2019, U of S Doctoral Thesis Award 2019, 2019 Best PhD Thesis Award (Computer Science), Dr Keith Geddes Award 2017, NSERC Industry Engage Grant, Dalhousie Belong Research Fellowship 2020, and the prestigious President Gold Medal 2010 (Bangladesh) for his research excellence and outstanding academics.
Message to Prospective Students: RAISE Lab has multiple upcoming openings for fully-funded Masters and PhD students. We have been looking for hardworking, self-motivated students with strong academic background and communication/writing skills. Relevant research experience will be an asset. Please see more details here.
PC Member
:
ESEC/FSE 2021, MSR 2021, SANER 2021, ICPC 2021, ASE 2020, ICPC 2019
OC Member
:
MSR 2021, SCAM 2020, ICPC 2018, SCAM 2019
Reviewer
:
TSE, TOSEM, EMSE, JSS, SQJ, IST, JSEP, TDSC, TR, AUSE, JSPE, SCIS, FCDS
More details on services & leaderships ...
Masud got featured at the (1) Dalhousie News, the (2) Department of Computer Science, the (3) University of Saskatchewan and the (4) Stack Overflow Blog
Breaking News
---
2021
April 2021: Awarded the NSERC Discovery Grant 2021 with Discovery Launch Supplement! More details are here
March 2021: Nominated for Dalhousie University President's Research Excellence Award by the Faculty of Computer Science, Dalhousie University.
February 2021: Got featured at Dalhousie News for the BELONG Award!
January 2021: NSERC Postdoctoral Fellowship awarded ($90,000) (Declined)
December 2020: Awarded Dalhousie BELONG Research Fellowship 2020. More details are here
2020
2019
October 2019: Submitted my NSERC PDF Proposal!
October 2019: Joined Polytechnique Montreal as a Postdoctoral Fellow.
September 2019: Defended my Ph.D thesis with a note of "the highest quality"
July 2019: PhD Thesis draft submitted to the advisory board, waiting for the defense date.
July 2019: Became a Canadian citizen!
June 2019: Done with PhD Proposal, officially became a PhD Candidate.
May 2019: Done with PhD Comprehensive exam
March 2019: Awarded prestigious ACM SIGSoft CAPS for ICSE 2019, Montreal
March 2019: Business visit to EECS, York
January 2019: My paper has been accepted in the Doctoral Symposium track of ICSE 2019, Montreal, Canada
January 2019: Business visit at University of Manitoba
2018
November 2018: Our paper has been accepted by EMSE:-) Pre-print is coming soon!
September 2018: Our paper has been accepted by EMSE with minor revision :)
September 2018: I have been invited to ROSE Festival, co-located at ESEC/FSE 2018
July 2018: Our artifacts have been accepted at ESEC/FSE 2018
July 2018: Our artifacts have been accepted at ICSME 2018
June 2018: Our paper at ICSME 2018 has been nominated for TCSE Distinguished Paper Award :)
June 2018: Our work on query reformulation for bug localization was accepted at ESEC/FSE 2018, FL, USA
June 2018: Our work on query reformulation for general-purpose code search was accepted at ICSME 2018, Madrid, Spain
April 2018: Our work on query reformulation for code search, RACK has received a major revision from EMSE
Feb 2018: Our poster on query reformulation for bug localization was accepted at ICSE 2018, Gothenburg, Sweden
2017
September 2017: Our work on query reformulation using CodeRank and document structures was accepted at ASE 2017, Urbana-Champaign, USA
Masud's Links
---
Useful Links
---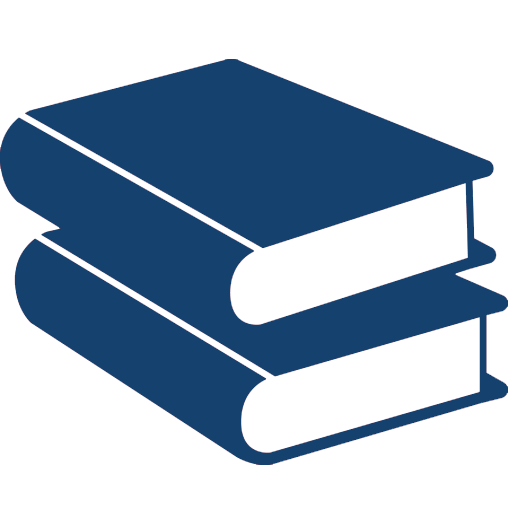 Publication Stats
---
ICSE (A*) x 4
FSE (A*) x 1
EMSE (A) x 2
ASE (A) x 3
ICSME (A) x 4
MSR (A) x 7
ICPC (B) x 1
SANER (B) x 5
SCAM (C) x 2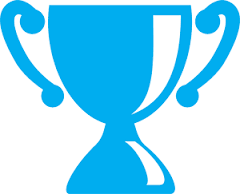 Award Overview
---
Gold Medal X 2
Best Thesis X 2
Best Student X 1
Grant X 3
Best Paper X 1