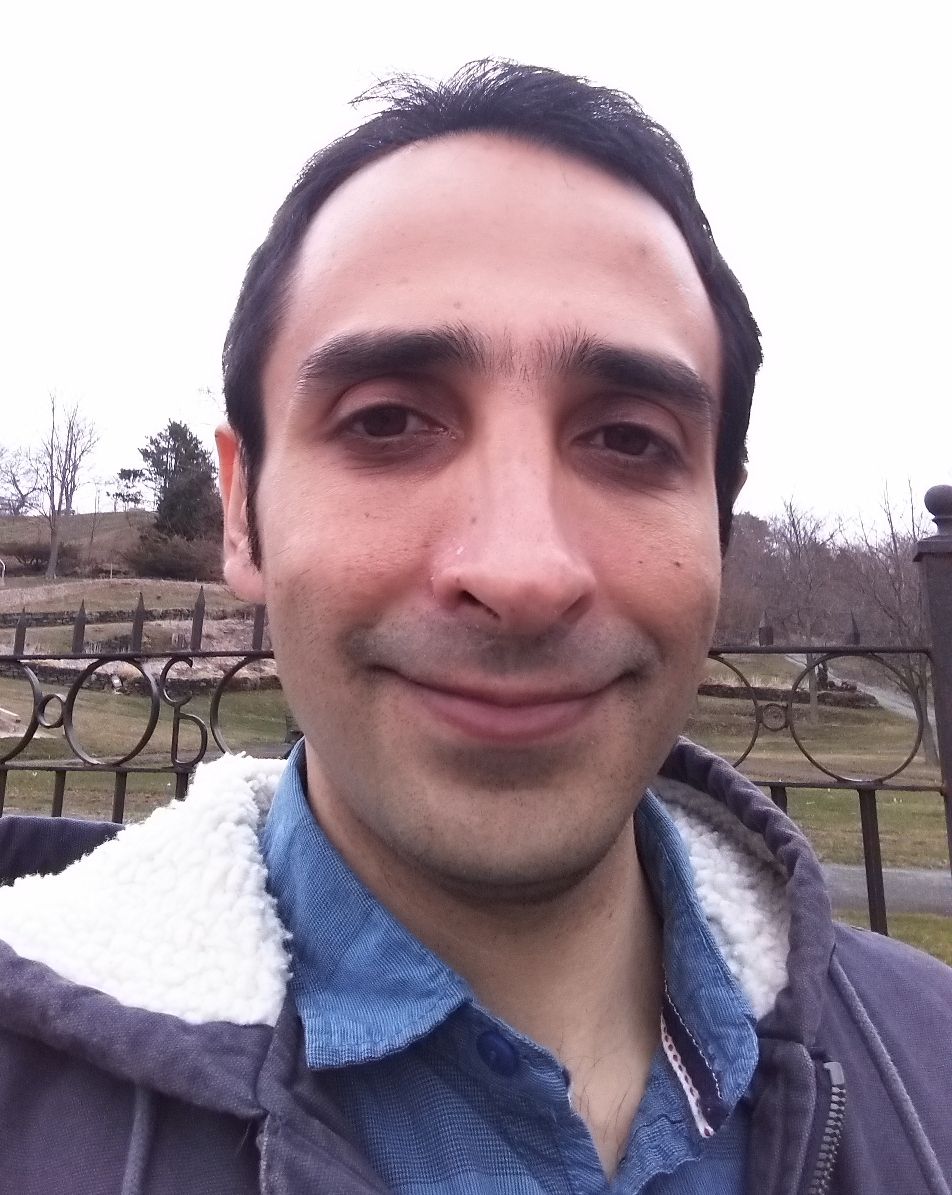 Personal web page for
Farshad Barahimi
Academic research interests
Dimensionality reduction (data embedding)
Data visualization
Graph drawing
Computational geometry
Bioinformatics
Highlighted experiences
I started computers and programming as my main activity when I was 10 years old, more than 20 years ago.
I worked for about two years at Farmers Edge Inc. as software developer and senior software developer which helped me learn a lot about multi-disciplinary teamwork, GIS and growth stage businesses.
I wrote the code for Graphesent Anim diagram and process visualization software currently belonging to Gradelms Software Inc. with Canada business number 709803886 which is founded by me.
I was lucky to be the tutorial instructor for the tutorial of Discrete Mathematics for Computer Science course at the University of Lethbridge for two semesters. (I love discrete mathematics).
How to contact me
Message me on my active LinkedIn profile (this link).
Media